Check out Our latest products in the links below
We specialize in making one off, as well as semi custom production motorcycle seats and leather saddle bags. We also offer hard parts for large adventure touring bikes such as the KTM 1190,1090,and1290 adventure and adventure r models. Check out our latest offerings down below just click on the picture to see more info.
We specialize in custom comfort saddle making for these bikes as well as any other make and model motorcycle that you may have.
In order to get a custom saddle made you would typically need to bring the saddles as well as any pictures that you may have of the bike, or bring the bike itself to get a proper fit. If you cannot be here in person you could send your saddle in along with pictures of yourself sitting on the bike as well as pics of the bike on its own, to get a proper fit. to send in your saddles, send it to the address below

Rich Phillips Leather
209 Fox Hill Rd.
St. Charles MO 63301

Fox Hill Moto KTM big twin Adventure bike skid plate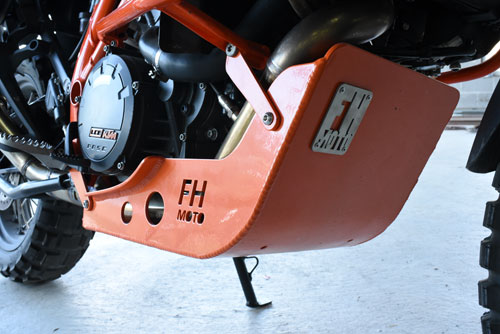 Fox Hill Moto KTM big Twin Adventure bike side stand relocate kit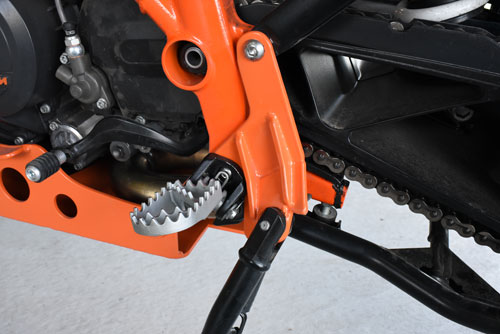 Fox Hill Moto 1 1/8 Handlebar mounted quick release 1150 pelican case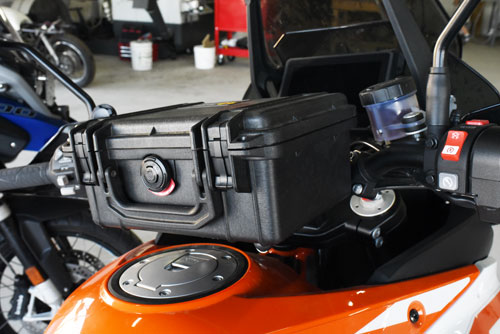 Fox Hill Moto 1 1/4 Handlebar mounted quick release pelican case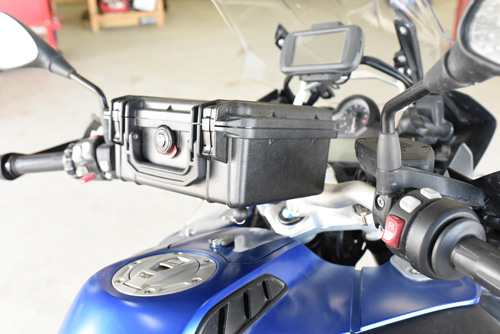 Sportster Stash Bag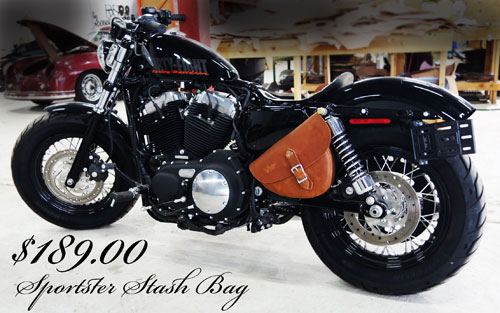 KTM/Husqvarna Comfort seats